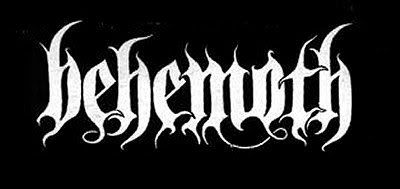 Desde Polonia...

Miembros:
Adam Michał "Nergal" Darski
Guitarra, Voz (1990) Zbigniew Robert "Inferno" Promiński
Batería, Percusión (1996) Tomasz "Orion" Wróblewski
Bajo (2003) Vesania Patryk Dominik "Seth" Sztyber - Guitarra (2003)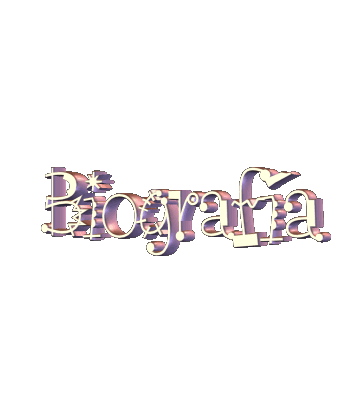 La banda ha variado el estilo a lo largo de su carrera, al principio tenía un estilo totalmente black metal, pero fue cambiando hasta convertirse en blackened death metal.
Nergal es el único miembro original de la banda. Empezó el proyecto en 1990 con unas grabaciones de escasa calidad como Endless Damnation y The Return of the Northern Moon, el más significativo fue From the Pagan Vastlands hecho en 1993, el cual mostraba el potencial de Nergal como escritor y compositor.
Después de firmar con una discográfica poco conocida de Italia llamada Entropy, la banda grabó su primer mini álbum titulado And the Forests Dream Eternally en el año 1994, seguido de su debut oficial con el disco Sventevith (Storming near the Baltic), hecho junto a la discográfica polaca Pagan. Este álbum dio a la banda fama internacional, y tuvieron la oportunidad de firmar con una discográfica alemanay grabar su segundo trabajo titulado Grom. Con Grom la banda tuvo su primera gira europea (Pagan Triumph tour 1996) y ganó la aprobación de los fanáticos de la escena metalera.
Luego vendría el trabajo llamado Pandemonic Incantations, grabado con una nueva formación donde destaca el baterista Inferno, quien fue variando poco a poco el estilo de la banda. Este álbum mostraría la calidad de Behemoth, haciéndola famosa en Polonia y el resto de los países europeos. Luego de un extenso tour en otoño de 1998, la banda sacaría un trabajo titulado Satanica. El éxito de esta grabación se vio reflejado en los tours que tuvo junto a Deicide y a Satyricon. En este periodo lleno de éxitos vendrían también cambios dentro de la formación de la banda. En el bajo llega Novy (actual miembro de Vader) y como guitarrista Havok.
Thelema.6 le da a la banda las principales características del death metal. El 2000 participan en otro tour europeo llamado X-Mass Festivals, donde la banda compartió escenario con Morbid Angel, The Crown, Dying Fetus, Enslaved, por nombrar algunas.
Zos Kia Cvltvs (Here and Beyond) es el nombre del siguiente trabajo de behemoth, 700 horas de trabajo fueron necesarias para sacar este álbum. La banda ganó popularidad e hizo giras por Italia, España, Portugal, etc. En el 2004 sacan Demigod que mostraba riffs pesados y técnicos. Esto trajo giras por México, Sudamérica y otros países. En el 2007 lanzan The Apostasy un disco intrincado, complejo y con algunos sonidos más experimentales (como la inclusión de vientos en el tema Kriegsphilosophie o las introducciones en temas como At The Left Hand OV God e Inner Sanctum) y que los consagra más como una banda death metal que black metal propiamente tal.
Endless Domination
es el primer demo de la banda
Behemoth
en
1990
, fecha en la que los integrantes de la banda eran sólo adolescentes de 13 años.
1.Into the Black Mass 01:09
2.Cursed Angel of Doom 03:25
3.Eternal Blasphemy 04:35
4.Temple of Evil 04:16
5.Ceremony in Chapel 04:08
6.First Embody Remains 03:17
7.Endless Damnation 01:15